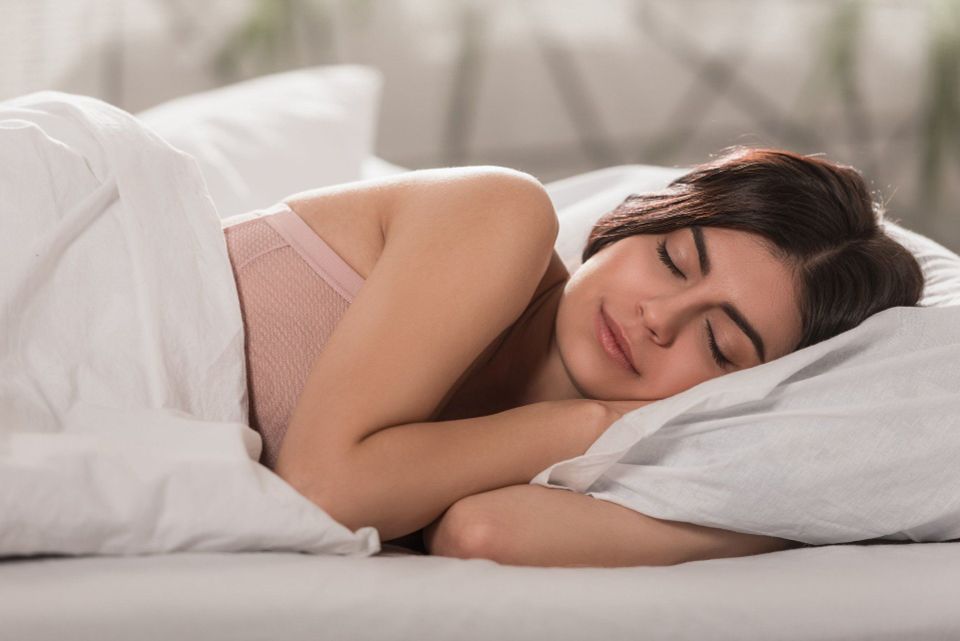 Diagnosis of Sleep Disorders
A sleep study can be used to evaluate a number of neurological conditions, as well as any symptoms related to your sleep. Danny Bartel M.D. uses the latest equipment and techniques to give you a complete picture of your brain's activity while you sleep.


If you are having difficulty sleeping or issues of any kind related to your sleep, having a sleep study safely conducted in our office may be the best option for you. We can diagnose the problem and decide what to do next.
Rely on Our 30+ Years of Experience
Dr. Bartel is fully board-certified for sleep studies and has over three decades of experience treating and studying neurological issues. To schedule your sleep study in our office, call us today. We welcome patients of all ages.