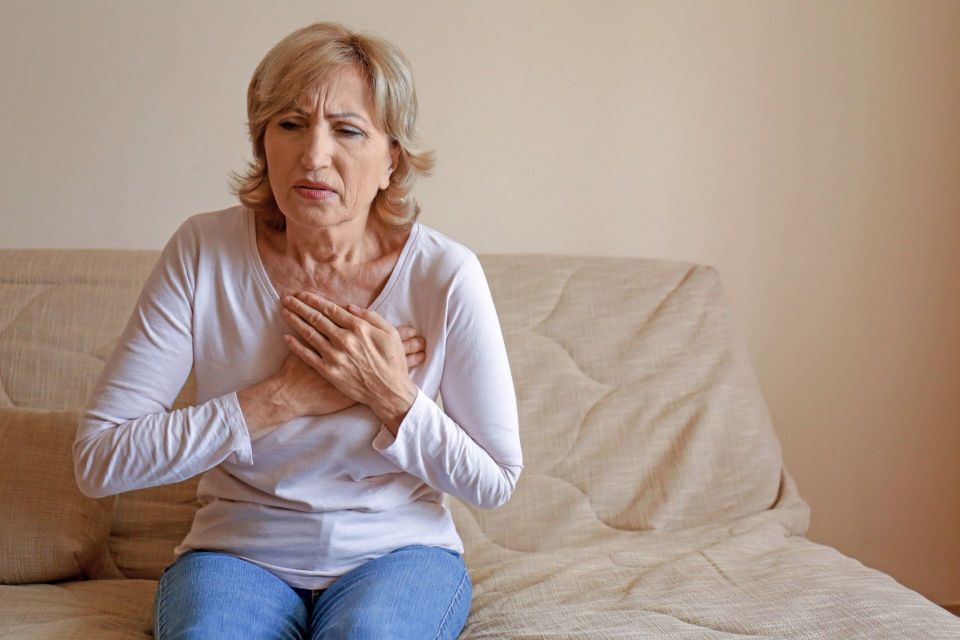 Strokes
Prompt Treatment of Strokes
A stroke occurs when the blood supply to a part of your brain has been interrupted or reduced. This deprives the brain tissue of necessary oxygen and nutrients. Prompt treatment of a stroke is important, as early action can minimize brain damage and further complications.
Symptoms and Signs of a Stroke
The following symptoms may be a sign that you or someone else is suffering a stroke. Pay close attention to when these signs begin, as the length of time can affect the treatment:
Headaches

Paralysis or numbness of the face, arm, or leg

Trouble walking

Trouble with vision

Trouble speaking and understanding
Three Convenient Locations in Texas
Receive treatment following a stroke from the board-certified Danny Bartel M.D. Call our practice to schedule an appointment at one of our three offices in Wichita Falls, Graham, and Decatur, TX. The Graham and Decatur offices are open on alternating Thursdays. All three offices have FREE parking and FREE Wi-Fi access.