Texas Compassionate Use Program, Wichita Falls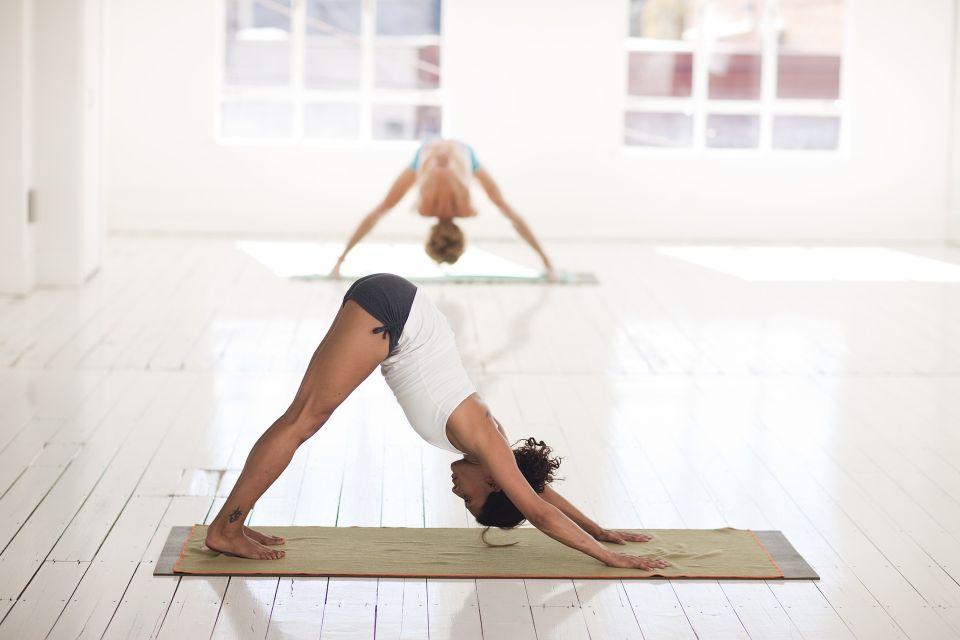 About our Program
We offer a comprehensive evaulation of patients who have neurological disorders. Many patients suffer from diseases that hinder their mobility, increase stress and anxiety, and impair their ability to participate in activities of daily living. We have employed the adjective use of CBD/THC given orally to improve their quality of life and mitigate their symptomatic burden. We have been using the regimen in conjunction with other medications for several years and have been amazed by the results. In using our refined treatment protocol, we have had success in reducing pain and improving the lives of many in the Texoma region.

Each candidate undergoes a thorough evaluation of both historical and physical aspects of their disorder, followed by diagnostic studies that help us precisely localize the source of their complaints.

In addition, we have employed advanced analytical techniques to ensure that each Compassionate Use patient is diligently cared for, to quickly target areas of improvement, and allow each patient to have any issues and complaints addressed. 
Process for Receiving Medicinal Cannabis at our Clinic
It starts with a thorough Neurological evaluation!
1) Have your Primary Care Provider or Specialist send us your referral.
2) Our care staff will contact you to get a consultation scheduled.
3) Complete your neurological evaluation
We have to provide data to support the qualifying diagnosis to the state of Texas in order to register each patient. 
4) If our data supports a qualifying diagnosis, our Registered Physicians will prescribe Medicinal Cannabis using CBD/THC to mitigate symptoms and provide pain relief.
Call us today: (940) 322-1075